SHDSL cable testing using WeConfig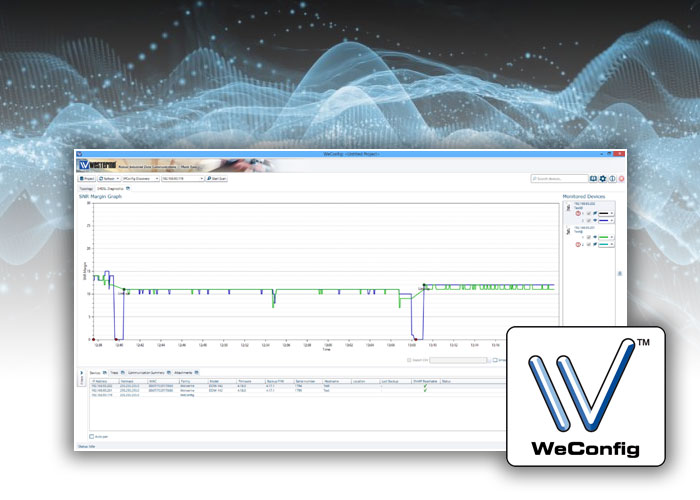 The Wolverine series of Ethernet Extenders from Westermo are designed to reuse existing cable infrastructure to form new high bandwidth Ethernet networks. To achieve the best possible performance, there is a lot to keep in mind when planning the new network. Westermo provides tools that help you achieve a reliable, fast and cost-effective network.
Download the White Paper on how to use WeConfig to verify the suitability of a cable when using SHDSL.